Claim Processes Management Services
Maximize Insurance Recovery, Reduce Costs, and Increase Profitability with Our Expert Claims Management Services
Verifacto's Claim Processes Management Services
Verifacto claim processes Solutions automates lienholder claim processes for damaged or repossessed collateral, enabling recovery of lost dollars, reducing operating costs, and minimizing loan deficiencies. By outsourcing to Verifacto, clients can focus on core competencies while experienced specialists manage claims through a streamlined process. The cloud-based system provides complete oversight, transparency, and customized reporting. Verifacto Claims Solutions is a reliable, efficient, and profitable solution for claims management needs, whether sold as a stand-alone service, or a complement to existing insurance tracking & CPI program.
Finance companies save time, reduce overhead, and increase profitability when using Verifacto's innovative Claim Processes Management Services.
Maximized insurance recovery – Verifacto's dedicated team of claims professionals track and recover claim proceeds on your behalf, helping you recover otherwise lost dollars and making a significant impact to your bottom line.
Reduced operating costs – By outsourcing your claims processing to Verifacto, you can focus on what you do best while their experienced specialists use a finely tuned, streamlined process to manage your claims, reducing your overall operational costs.
Experienced specialists – Verifacto's team of claim professionals are experienced in handling complex settlement processes, providing expert management of your claims, and providing expert negotiation support to help you maximize insurance recovery and minimize loan deficiencies
Are you familiar with this situation?
Let us do what we do best - maximize your profits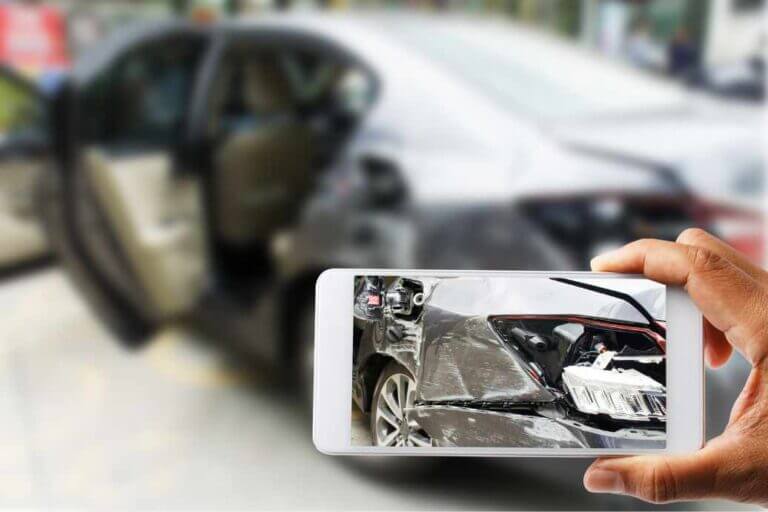 Comprehensive data management – Verifacto Claims Solutions provides comprehensive data management, allowing you to access all claims activity, correspondence, and results 24/7 through our cloud-based system.
Legal staff support – Verifacto Claims Solutions provides legal staff support to help you navigate complex claims processes.
Customized utilization – Verifacto Claims Solutions can be customized to fit your specific needs and complement your existing insurance tracking and collateral protection insurance (CPI) processes
At Verifacto, our Claim Processes Management Services does it all so you can focus on what matters most—running your business.