LMS Application for Finance Companies
Verifacto's Loan Management System Solution
Verifacto's loan management system (LMS) gives finance companies the ability to quickly collect loan payments on time, while expertly managing each customer's loan status and insurance risks from a single interface for improved capacity and profitability.
After an auto loan is originated, most profit for a lienholder comes throughout the term of the loan, based on reliable payments and reduced insurance risk. Making sure to collect all the payments is not easy, and any error can result in massive expense.
Exposure to insurance risk will result in higher than acceptable losses, seriously hurting profits. As a finance company, you want to ensure you have the proper solution in place to manage the loan payments, reduce insurance risks, and maximize profit.
Finance companies save time, reduce overhead, and increase profitability when using Verifacto's innovative and fully customizable LMS.
Verifacto's LMS offers benefits that lower your risk, save time, and increase profits:
Quick onboarding process

: While other loan management systems can take months to fully onboard. Verifacto's LMS takes between a few hours to a few days so finance companies can quickly and easily begin managing their customers' loans without delay.

Compliance check

: During the loan onboarding process, Verifacto will check each loan for compliance related to the loan origination process.

Smart and efficient collection system

: Finance companies can execute the collection task faster and more efficiently. The new LMS collection system leverages AI technology to enhance and automate the collection process by generating the most effective messaging content. That helps lenders resolve collection issues and reduce overhead.

Artificial Intelligence (AI) Base communication system

: The LMS platform increases efficiency with an artificial intelligence AI system that automatically or manually replies to customers emails and SMS.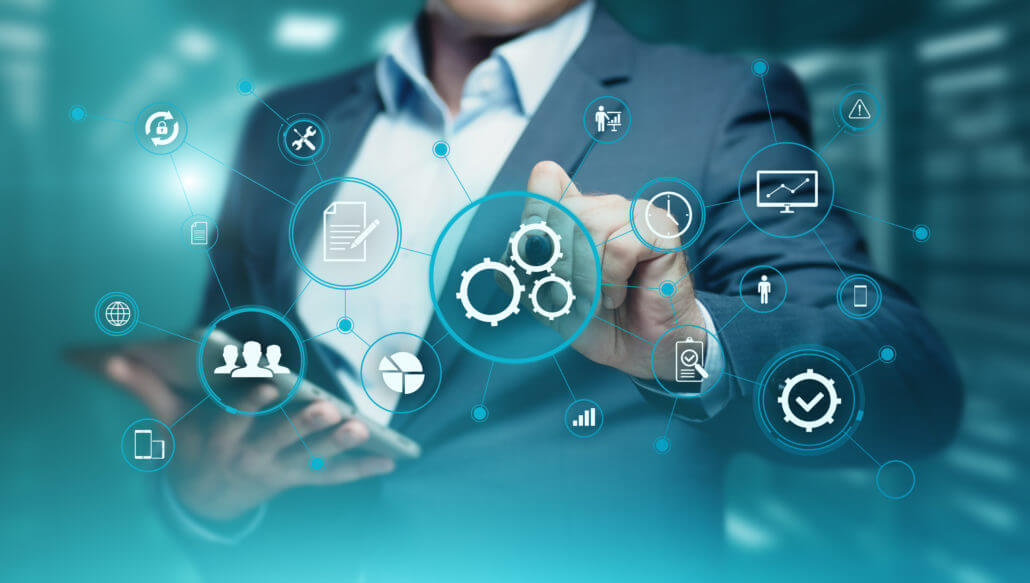 Verifacto's LMS is FREE when added to the insurance tracking and payment processing platforms.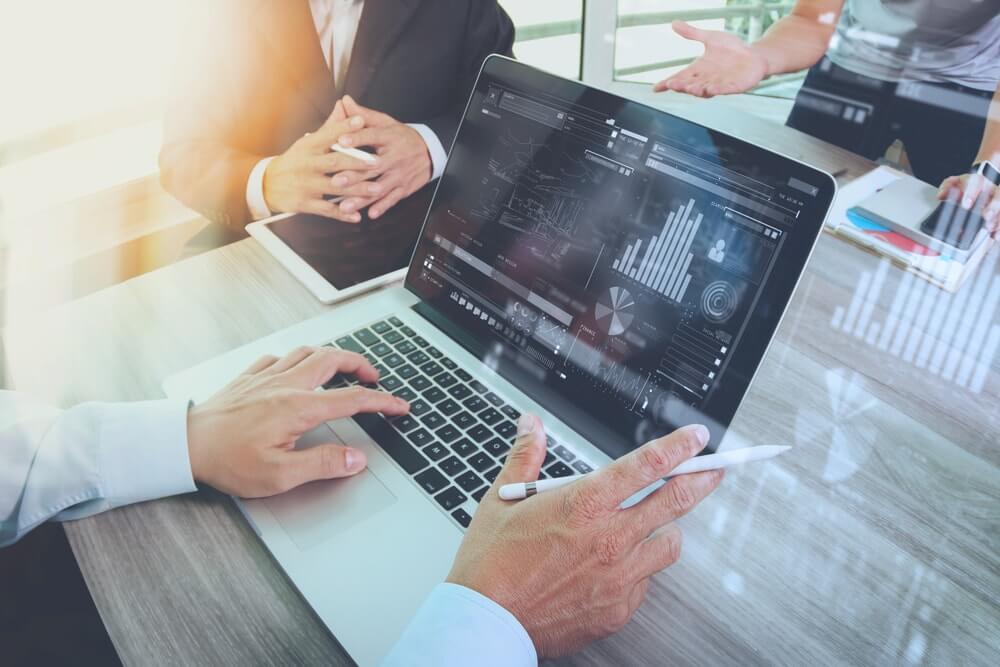 Easy QuickBooks integration

: Automatically convert transactions into your QuickBooks journal entries.

GPS tracking

: Stay on top of your loan's status and know right where your collateral is so you remain in the driver's seat.

LMS is FREE

: When finance companies use Verifacto's payment processing and insurance tracking accounts. They receive LMS completely free for a fully integrated auto tracking system. Customers also get the ability to try LMS without any long-term contracts. (Conditions apply)

Full integration

: Verifacto's LMS has full integration with the most robust insurance tracking system in the U.S. Our LMS works with our CPI program to help you stay on top and track compliance. Our payment processor integrates seamlessly with the LMS so you can open an account instantaneously, and no time is wasted to start processing payments.
At Verifacto, our loan management system does it all so you can focus on what matters most—running your business.